South Pickenham Estate is a fine example of a traditional country estate, set harmoniously in mid-Norfolk's beautiful Breckland, close to the market town of Swaffham.
Comprising 300 hectares of carefully managed woodland, 2,400 hectares of farmland, including 80 hectares dedicated to organic production, our own vineyard and a stock of rental housing, the estate has a significant role within the local community.
Recorded in the Domesday Book of 1086, South Pickenham Estate has preserved its longstanding role as a traditional rural enterprise and is now prospering at the forefront of cutting-edge agricultural practice.  Flowing through the estate is the glorious River Wissey, adding to the abundant diversity of wildlife-rich environments from which Breckland derives its unique character.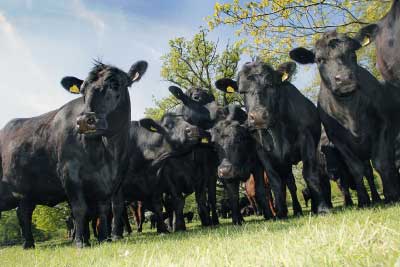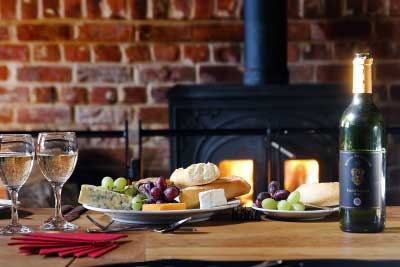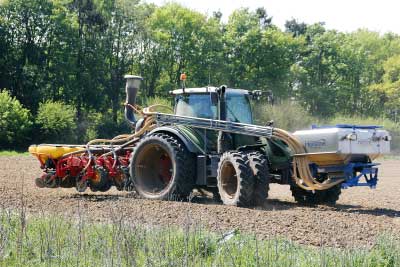 Our responsibility to protect and enhance our natural environment is taken very seriously. We're proud of the diverse range of carefully-nurtured habitats on the estate; wildlife flourishes in havens created and maintained across the entire estate. Countless species, including grey partridge, skylark and stone curlew, breed, propagate and thrive on the estate.
While farmland and livestock produce is managed, produced and marketed commercially, the estate also offers Sporting Days, exclusive estate-produced wines, sustainable firewood and rental homes to the general public.
South Pickenham Estate remains in caring, private ownership and is managed using the latest agricultural expertise and shaped by our over-riding commitment to conservation and ethical sustainability.