About us
Agriculture is our core enterprise, with the farmed area comprising 2,348 hectares.
Conventional arable rotation occupies 2,090 hectares with another 80 hectares devoted to an organic rotation. Permanent grassland and water meadows along the River Wissey account for the remainder.
Our crops include traditional cereals such as wheat and barley, as well as oilseed rape and sugar beet. 600 hectares are rented to growers for potatoes (destined for Walkers crisps), vining peas (Pinquin and Waitrose) and an increasingly diverse variety of vegetables. These include carrots and onions, alongside new ventures such as brassicas and leeks. Some of the vegetables are grown under an organic regime. Our two lagoons harvest and store 150 million gallons of water for use on the estate.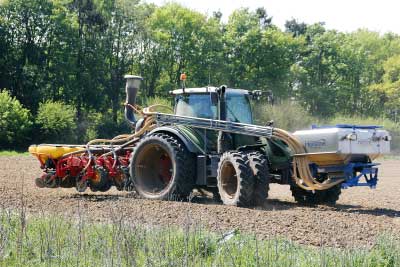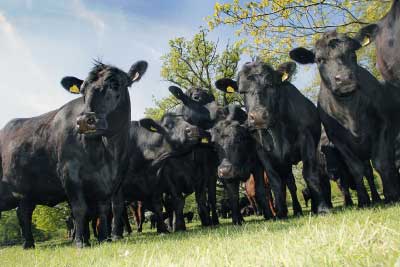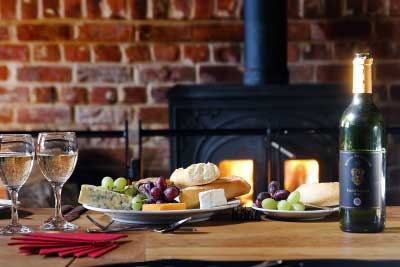 The estate maintains a 200-plus suckler herd of Aberdeen Angus cross Limousin and Charolais cows and followers, as well as 50 head of pedigree Aberdeen Angus cows.  All are organically-reared for Waitrose, through Dovecote Park in Pontefract.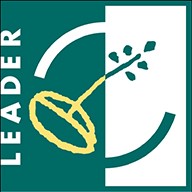 Our farming policies are based around sustainability – maximising production to help meet current day demands, whilst not impairing the estate's ability to meet the demands and needs of future generations. Estate enterprises as a whole currently employ 22 people.
Conservation is an integral part of our estate management plan. Field headlands have a six-metre grass strip between crop and hedgerow, while areas of land which are non-productive for crop purposes are planted with trees or a mix of grass and wild flower seed to encourage wildlife to prosper on the estate.
We also subscribe to the Government's Higher Level Stewardship environmental initiative and are committed to planting 2-3 miles of hedgerow each year.